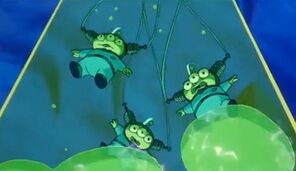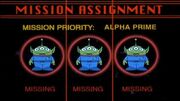 In Buzz Lightyear of Star Command The adventure begins, Buzz and Warp Darkmatter had to find the lost LGMs, know as 'The Lost Ones' at the start. When they see 3 Star Command LGMs, Darkmatter thought they are the lost ones. At a point in they film, they are nicknamed "The dead ones" as they were under (but belived to be in) the leader of some Crater Hunters. With the help of 3 Star Command LGMs, they were found.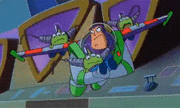 Ad blocker interference detected!
Wikia is a free-to-use site that makes money from advertising. We have a modified experience for viewers using ad blockers

Wikia is not accessible if you've made further modifications. Remove the custom ad blocker rule(s) and the page will load as expected.